For Nottingham, Derby, Ilkeston, Mansfield, Burton upon Trent, Ashbourne, Coalville, Loughborough & Leicester
Emergency Auto Locksmith for Nottingham, Derby, Ilkeston, Mansfield, Burton upon Trent, Ashbourne, Coalville, Loughborough and Leicester
There's likely only one reason you're visiting this page. You're locked out of your car and you need an emergency car locksmith. And yes, we know it's very frustrating and inconvenient but it's the help you turn to that's the important thing now and there are lots of reasons that should be Locksafe.
Such as you'll be speaking directly to the skilled locksmith who will attend your car lockout. Another is we only operate locally, meaning we can be with you in Nottingham, Derby, Ilkeston, Mansfield, Burton upon Trent, Ashbourne, Coalville, Loughborough or Leicester usually within 30 minutes.
Another reason is our experience and expertise. Our first, and almost always successful attempt to regain entry, is with tried and trusted, non-destructive methods. Which is fancy talk for lock picking really but it means we'll get you back inside your vehicle without a scratch.
And if you're locked out because you've lost a car key, we've got you covered there as well. We always bring the latest car key cutting and programming equipment with us and can create a brand new key(s) right there at the roadside. That certainly doesn't happen with a lot of car locksmiths.
As for cost, we know we are very keenly priced. There's no Call-Out Fee and there's something else you'll be glad for, there's no VAT with us either. That's because we are a small, independent car locksmith. A national company will definitely need to add VAT on top. That applies too if they send a local firm on their behalf, which often happens, so a cost you didn't even bargain for in the first place becomes 20% more expensive just for that!
So, still need to ring other Auto Locksmiths? Got extra time and money to waste? Make the only call you need to, ring 07961 054067 and get your day back on track now.
Locally based - Family Run
Cheaper Than Any National Car Locksmith
There's No Call-Out Fee with us and as a small, independent car locksmith, there's something else you'll appreciate – we don't charge VAT either. A National company, or even a local locksmith they often send on their behalf, will definitely have to add VAT to their price.
We could be at least 20% cheaper immediately!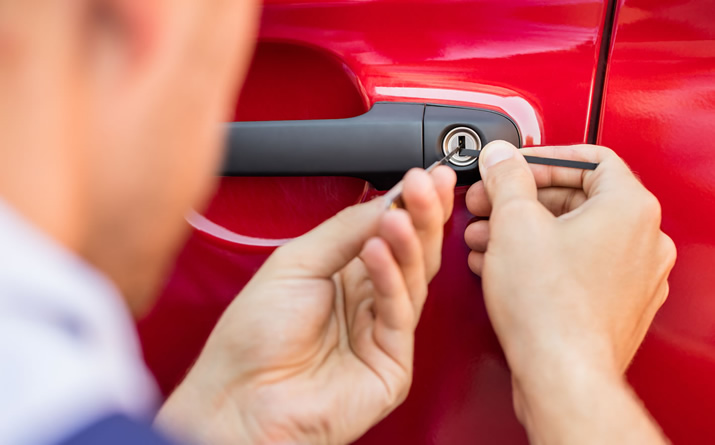 "Fantastic company! Explained that I had locked myself out of my car and they said they could help. Were with me within 30 minutes from the phone call, took less than 5 minutes to get back into my car and easy to make payment via card machine. What more could you want from a stressful situation?"
From Google

"Keys locked in the car with the engine running – came within ten mins and fixed in under 5! Amazing service! Thank you so much!"
From Facebook

"I had locked my keys in my car and called Lock Safe. Engineer arrived within 20 mins and got me into my car within 10 mins. Highly efficient, highly professional and very reasonably priced. Will definitely be saving this number."
From Yell