For Nottingham, Derby, Ilkeston, Mansfield, Burton upon Trent, Ashbourne, Coalville, Loughborough & Leicester
In Nottingham, Derby, Ilkeston, Mansfield, Burton upon Trent, Ashbourne, Coalville, Loughborough and Leicester
There's never a convenient time to be locked out, or for a door or window lock to break. Because apart from the obvious frustration there's also the worry about how long it will take to sort and how much it will cost.
We keep both to a minimum. We only operating in the very local area so can get to you quickly anywhere in Nottingham, Derby, Ilkeston, Mansfield, Burton upon Trent, Ashbourne, Coalville, Loughborough or Leicester, typically within 30 mins.
And as for price, while it does depend on the lock, usually the price for a home lockout during the day is just £75 all in!
That's because there's No Call-Out Fee with us and unlike any national locksmith, we don't have to add VAT onto our price. We aren't big enough to be VAT registered, we don't want to be. That's a saving of 20% on rival locksmith prices immediately.
We'll get you safely back inside without damage to your door, and the lock, as well. Our first and almost always successful attempt is by using skilled lock-picking techniques with specialised tools and equipment.
So, if you are unlucky enough to be locked out of your home, your business premises, or have a repair or lock change emergency, call 07961 054067 and get your day back on track fast. No worries.
Arrival Within 30 minutes
No VAT With Us - Save 20%
Cheaper Than Any National Locksmith
We don't charge a Call-Out Fee and, as a smaller independent locksmith, there's something else we don't charge you'll like – we don't charge VAT. A National Locksmith, or even a local contractor they send on their behalf, will definitely have to add VAT to their price.
Immediately you'll be saving at least 20% with us!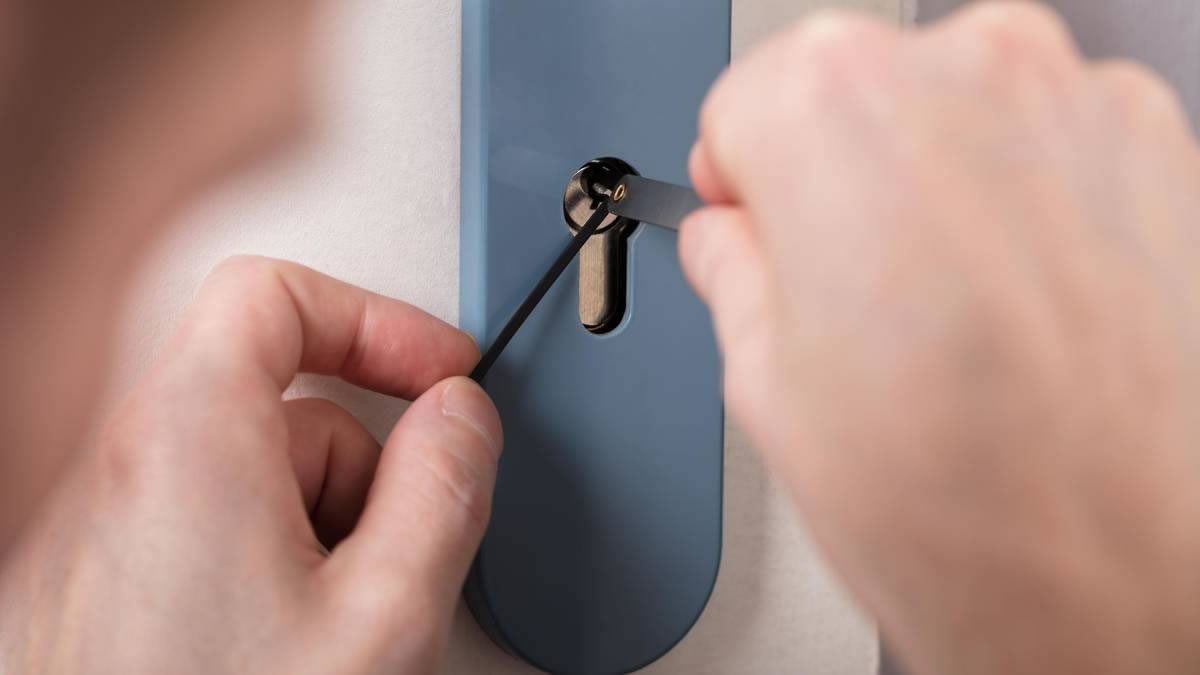 "I had just moved in and needed my locks changing. I called Lock Safe and he came right in time and got the job job done quickly. He gave me excellent security advice and was very knowledgeable. Would definitely recommend to anyone who needs a good local locksmith!"
From Yell

"Mufaddal came out within the hour and was polite and professional. He managed to get the door open, fixed and aligned for a reasonable price considering he has now saved us buying a new door. Excellent service and highly recommended. Thank you"
From Google

"Mufaddal from Lock Safe Locksmiths came to our home to fix a broken UPVC window opener. We had resigned ourselves to replacing the window costing 100's of pounds. I am so glad we didn't, Mufaddal took one look and got to work replacing the damaged parts and repairing our window at a fraction of the cost of a new one.
From Yell